Publication: the B.I.O. factsheets
13 November 2020
A year ago, we introduced the B.I.O. framework, an original framework with a comprehensive and structured list of elements for the consideration of Member States in their regulatory approach to ensuring fire-safe buildings. This framework aligns with the EU subsidiarity principle and aids in structuring the exchange of information and best practices between Member States within the European Fire Information Exchange Platform (FIEP), established by the EU Commission in October 2017.
Fire safety is a complex puzzle covering a myriad of aspects. The Modern Building Alliance have built upon the B.I.O. framework to gather and present up-to-date information about various elements and technologies that can improve the fire safety of buildings. Drafted in collaboration with experts across various dedicated fields, the B.I.O. factsheets were developed.
The three factsheets to be issued this year will cover the following topics: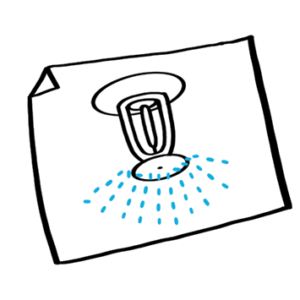 In collaboration with the European Fire Sprinklers Network, the factsheet on sprinklers debunks the myths around sprinklers and explains the current national legislations across the EU.  Indeed, the use of sprinklers varies a lot. For example, in Wales, sprinklers are mandatory in residential buildings but are not required in many other countries. Discover it here.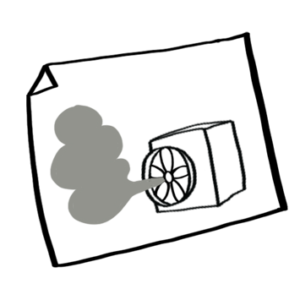 REHVA, the Federation of European Heating Ventilation and Air Conditioning Associations, provides us with an extensive understanding on the importance to manage smoke in case of a fire  in their Guidebook #24 Fire Safety in Building – Smoke Management Guidelines. Building on the Guidebook, the factsheet on smoke management presents the main strategies and technologies used to ensure the safe and efficient evacuation of occupants in the case of a fire.  Discover it here!
Alarms are vital Installation products to ensure early evacuation in the case of a fire. The use of smoke alarms is determined by national codes and varies from one country to another. This factsheet highlights the state of current national requirements on smoke alarms.
To be issued early January.
We wish you a pleasant reading!
If you want to help us draft a factsheet on a specific topic part of the B.I.O. framework, feel free to contact us: info[at]modernbuildingalliance.eu!