June 2022
The Modern Building Alliance (MBA) welcomes the CPR review proposal as it confirms the fundamentals of the internal market legislation.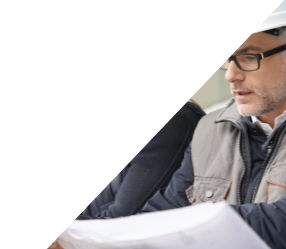 27 April 2020
The Modern Building Alliance advocates that the EU should play a central role in supporting...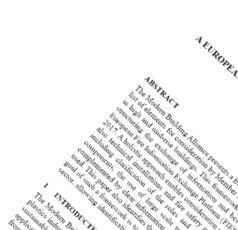 September 2019
The Modern Building Alliance presents a framework which proposes a comprehensive and structured list of elements for consideration by Members States in…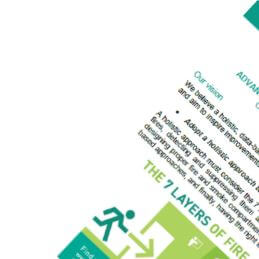 June 2019
General recommendations for the legislative term 2019-2024.
November 2018
Modern Building Alliance's position on the development of a European approach to assess the Fire Performance of façades.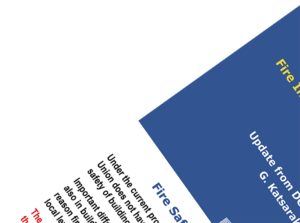 February 2018
The Fire Information Exchange Platform (FIEP) was established to facilitate the exchange of fire safety information and best practice among Member States.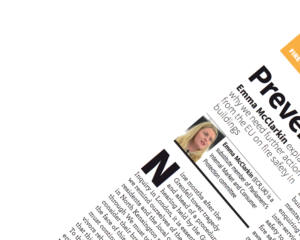 March 2018
Thought leader piece in the Parliament Magazine.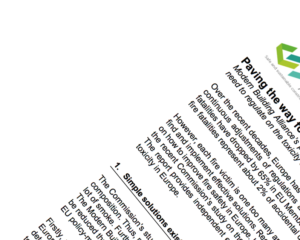 February 2018
Modern Building Alliance's position following publication of the Commission's study evaluating the need to regulate on the toxicity of smoke produced by construction products in fires.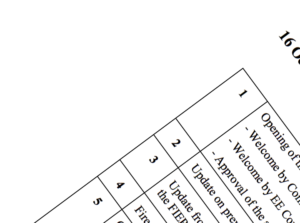 October 2017
1st meeting of the FIEP took place on 16 October 2017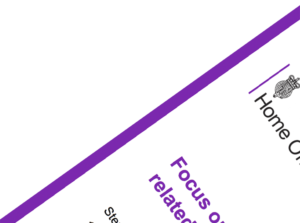 October 2017
This report outlines a number of the major factors which have influenced fire and fire-related fatalities trends.