CoGDEM Europe: Putting safer heating at the heart of building renovations
16th March 2021
CoGDEM Europe, the Council of Gas Detection and Environmental Monitoring, organised an online roundtable in the presence of members of the European Parliament Maria Spyraki and Seán Kelly. The Modern Building Alliance was invited to contribute to the discussion.
In her speech, Perrine explained the 7 layers concept, which demonstrates the importance of addressing fire safety in a holistic way. Even with equal level of importance, the second layer, detection, which as a concept is a masterpiece that shows how to ensure proper warnings and initiate an early and safe evacuation.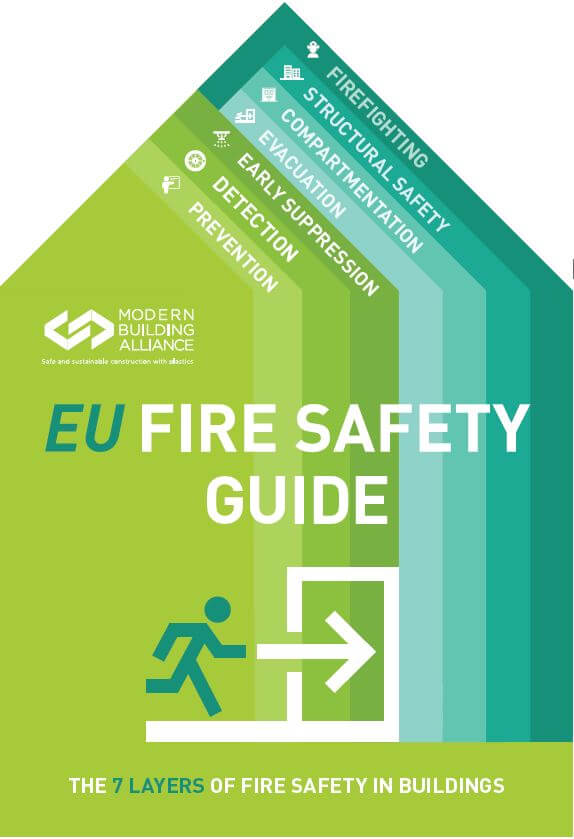 Perrine stated that the revision of the Energy Performance of Buildings Directive (EPBD) could be used as an opportunity to address fire safety by involving skilled and competent professionals that will ensure the 7 layers to be covered. Finally, she reminded us that regular inspections of both heating and electrical systems are essential. According to the Forum for European Electrical Domestic Safety, electrical fires account for 25–30% of all domestic fires in Europe and have increased by 5–10% in the last 10 years.
To know more about CoGDEM Europe