The revised Energy Performance of Buildings Directive is fully adopted
14 May 2018
After the European Parliament on 17 April 2018, the Council adopted the revised directive on the Energy Performance of Buildings (EPBD) on 14 May 2018.
Following this formal approval of the regulation by the Council, which is the final step in the legislative process, the directive will be published in the Official Journal of the EU, and will enter into force twenty days later. The transposition period for this legislation is twenty months.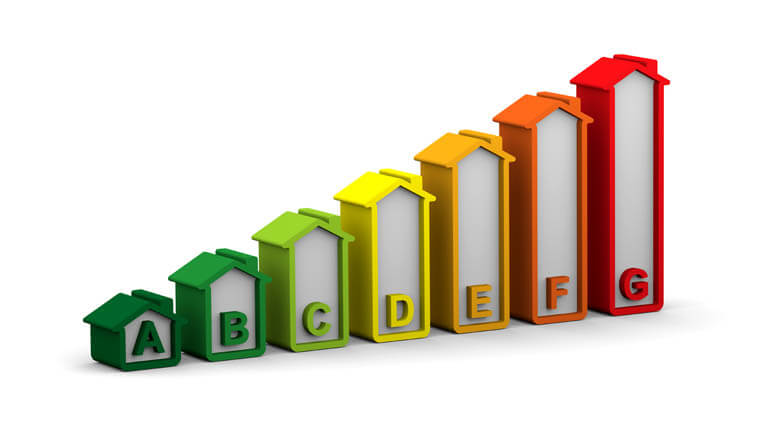 Read our reaction on the final text following its adoption by the European Parliament here.